Building Fabric Maintenance
---
Contract Services have built a formidable reputation as one of the best maintenance organisations in Ireland, delivering a broad range of building services across all trades.
We provide extensive building fabric maintenance packages, covering all planned and reactive requirements, offering a 365, 24/7 call out service throughout Ireland. Building fabric maintenance covers every aspect of your building that is not covered under the specialisations of mechanical or electrical services.
Contract Services experience is extensive and includes projects in both the private and public sectors including, commercial, retail, industrial, public and social housing. Our workforce has the expertise to maintain systems to the very highest standards and is qualified in the relevant disciplines. They are also supervised and instructed by a team of highly experienced managers.
All maintenance provision is analysed prior to implementation, ensuring that a unique service delivery programme is developed and matches the requirements of each individual client.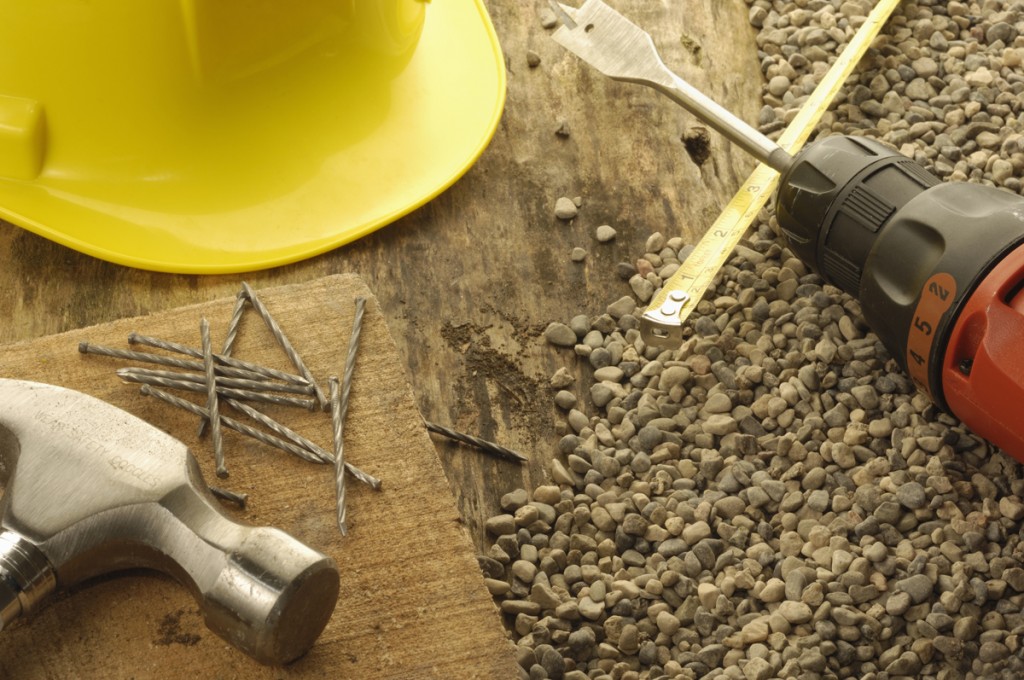 Maintenance Service:
Roofing
Flooring
Glazing
Building Works
Drainage
Landscaping
Joinery
Tiling
Ceilings
Access Doors
Plastering
Painting